Women Disruptors
in Business
Being a Disruptor is not just about doing or having something better than the competition.
It's not about being the loudest and most controversial person in the room. It's not about change for change's sake.
It's about turning the market you are in around: refusing to accept the status quo, challenging accepted norms and bringing about lasting change.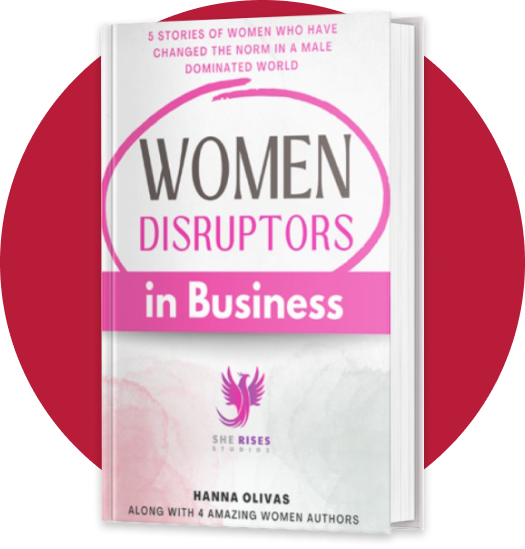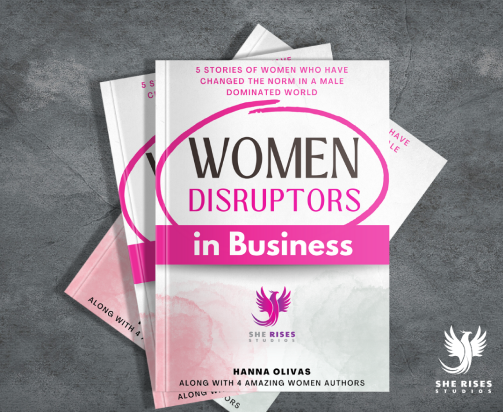 In 'Women Disruptors in Business', 5 female entrepreneurs share their experiences and insights on finding their own way forward, giving you the lived experience tools and techniques to build a disruptive mindset, stand apart from the crowd and to change your world.

Annabelle's Chapter
Annabelle's chapter 'Disruptor? Me??' takes a fresh perspective and challenges the mainstream idea that disruptors have to be high profile, controversial extroverts.
Sharing examples of remarkable women from her own family history in India as well as her own lived experience, she highlights a gentler approach to being a disruptor - combining determination , courage and resolve to bring about positive, lasting change:
If you don't think you're the 'right sort of person' to be a disruptor…this is absolutely for you.
Join Annabelle's growing international tribe of unstoppable women
and receive tips and techniques on growing both personally and professionally - including exclusive video lessons based on her chapter - let us know who you are and where to reach you!