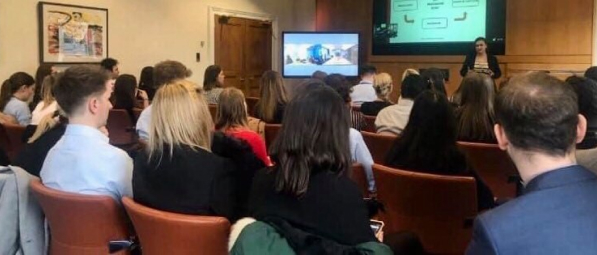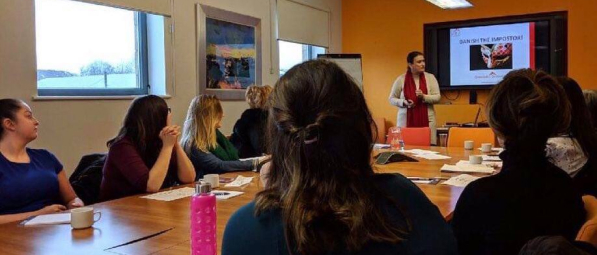 Annabelle leverages over 20 years experiences working with leaders in businesses of all sizes and sectors to provide keynote speeches on a range of subject areas around leadership, team productivity and business growth:

Personal Development for Leaders
Annabelle focuses on the need for personal development as a precursor to business growth, based on key themes from her book around building clarity, courage, capability and character.

Team productivity
Leaders often forget about 'human nature' in pursuit of strategic delivery. Annabelle's focus is on rediscovering key factors in human behaviour patterns that will be hidden within your business…and what to do about them.

Business Growth
Focusing on 5 factors that are essential to business growth, and the themes of her Amazon Bestseller, Personal, Purpose, People, Process and Paradigms. From these themes, she homes in on core aspects of leadership development, strategy, management, systems and culture.