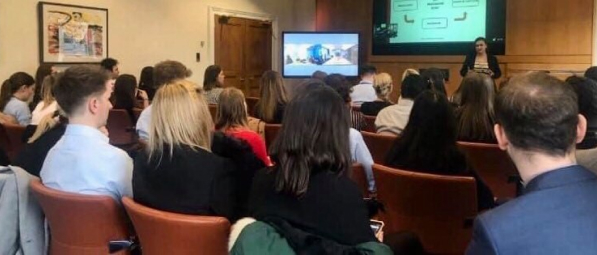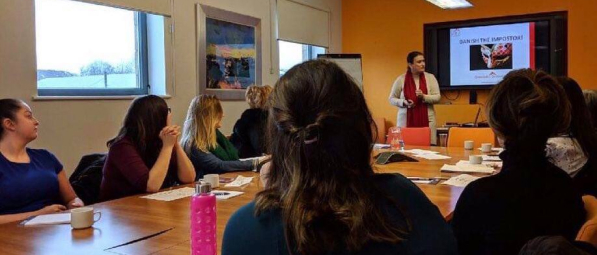 Annabelle leverages over 20 years experiences working with leaders in businesses of all sizes and sectors to provide keynote speeches on a range of subject areas around leadership, team productivity and business growth:

Your business 'operating system': why being values-driven works
Annabelle's 5 Peas Framework®, based on her bestselling book, forms an actionable, purpose-driven and values-led operating system for growing businesses sustainably… starting with the founder themselves.
Annabelle speaks to business and entrepreneurial audiences...Read more » how installing a principled, values-based system within your business ensures a positive culture, increased productivity and sustainable growth, starting with high level strategic thinking, and moving on to look at practical implementation on the ground Read less

Based on her chapter in 'Dream Big Do Bigger', Annabelle talks about how to identify and overcome limiting beliefs, and move beyond them to take inspired action and achieve tangible results.
For audiences of all types, Annabelle both inspires and provides practical steps to developing personal 'Clarity, Courage, Capability and Character' ™ as you move forward in life and business

Following the themes of her chapter in Women Disruptors in Business, Annabelle speaks to audiences about what it takes to be 'disruptive' and forge your own way forward whilst still remaining true to your core values.
Inspiring and thought provoking, Annabelle looks at what being a 'disruptor' really means away from the noise and the hype - especially if you don't see yourself as one, or the term itself doesn't resonate with you