It's not just about your
Business Destination,
it's about your
Life Journey.
With over 20 years experience working with businesses of all sizes and sectors all over the world, Annabelle provides both insight and a practical approach to into personal and business growth for leaders in all organisations...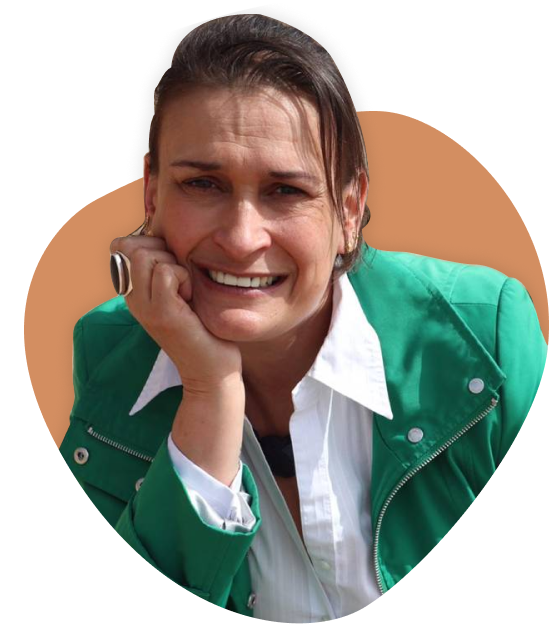 Annabelle's Amazon International Bestseller 'Get Your Peas In A Row – 5 key factors to propel your business forward' provides a principle-centred framework for business growth, centering on 5 key themes of Personal Development, Purpose, People, Process and Paradigms.
Annabelle's practical approach to leadership and growing your business is refreshing and helpful. In a world full of shallow "gurus" Annabelle's real world experience is delivered with ease.

Her advice is some of the best I've ever received to grow my own business.

GABE ARNOLD - CEO and Founder, Business Marketing Engine
When you need a keynote speaker to deliver a message that's both practical and inspiring…and laced with a bit of humour… Annabelle fits the bill. An event speaker and seminar leader, Annabelle has spoken at corporate events and conferences for clients like Avon Cosmetics, Rolls Royce, Standard Life, and business support organisations including the CIPD, Barclays Eagle Labs and RBS Business.
Annabelle's one of the best speakers I've ever heard. I've been really inspired whenever I've heard her speak - she's always delivered insightful content that's helped me and my business

Scott Weir - CEO and founder of Pillow Property Partners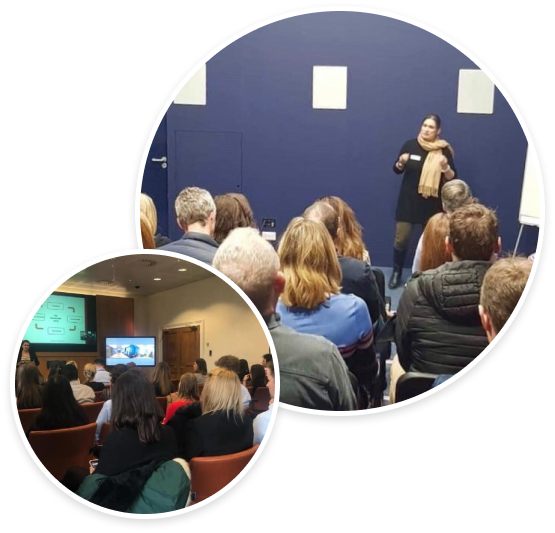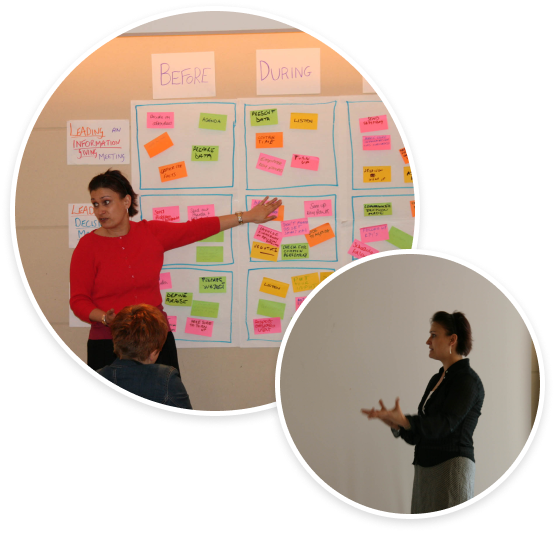 Annabelle's business Yara Journeys Ltd provides a range of leadership coaching, training and consulting services to scale-up entrepreneurs and corporates, focused on building personal confidence and capability leading to team productivity and business growth.
Annabelle's 12week leadership development and coaching programme helped me understand myself as a business owner and entrepreneur. Annabelle's knowledge and experience coupled with her positivity and her no BS approach, makes for an interesting, inspiring and enjoyable journey that has truly benefited me as an individual and as an entrepreneur.

Mary Cahill, Director at Triple Act Theatre and Arts
Are YOU ready to scale up and grow?
My Growth Readiness Checklist will set you off on the right track by focusing you on some of the less than obvious - but none the less crucial – factors you need to consider in order to ensure strong and sustainable business growth.